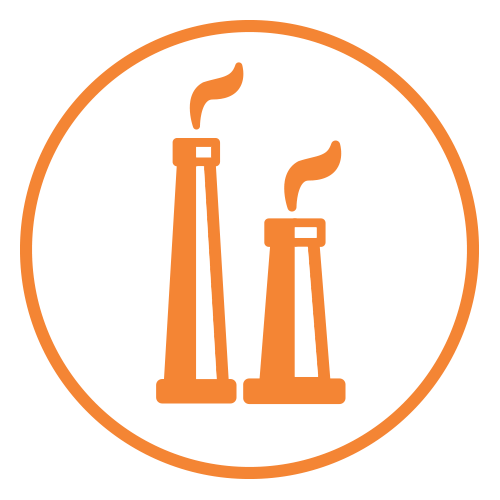 MANUFACTURING
& INDUSTRIAL
These specialized facilities require many complex services, demanding the coordinated efforts of multiple officers & site supervisors. Clarion Security has established a solid reputation for implementing precise protocols to optimize facility security and ease of daily operations.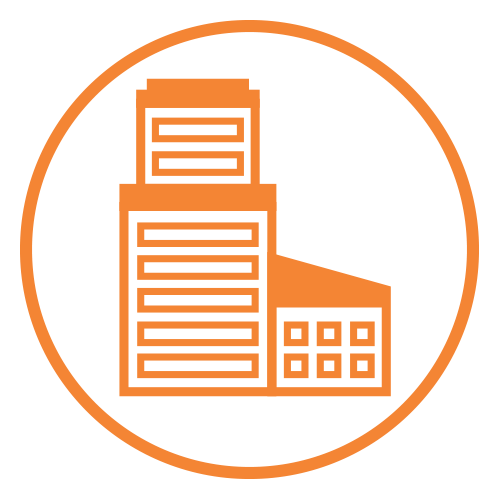 CORPORATE
CAMPUSES
The officer guarding a company's corporate headquarters sets the first impression for all who enter the building. We ensure your company makes a great first impression by selecting and training guards that will be the perfect fit for your needs.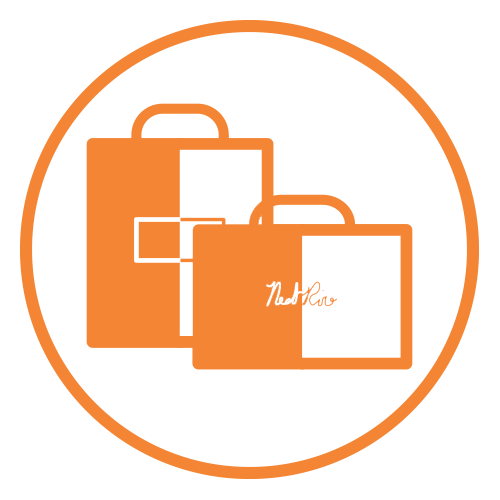 RETAIL/SHOPPING
CENTERS
Clarion Security has developed a niche in retail shopping center security. We provide armed and unarmed guards to deter crime and create a strong visible presence. Additionally, all Clarion officers working in this industry segment complete specialized loss prevention training.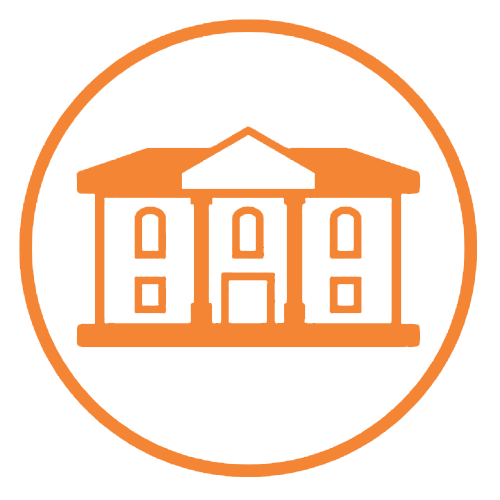 HIGH-END RESIDENTIAL
COMMUNITIES
Clarion Security works with the most prestigious condominium properties and homeowners' associations in the area, maintaining excellent access control and interpersonal communication.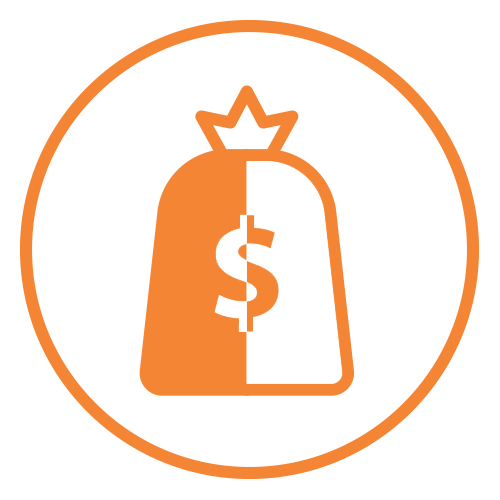 FINANCIAL
INSTITUTIONS
Safety and security are among the top concerns of all financial institutions. At Clarion Security, our professional armed guards complete rigorous training protocols to protect banks and credit unions across the Mid-South.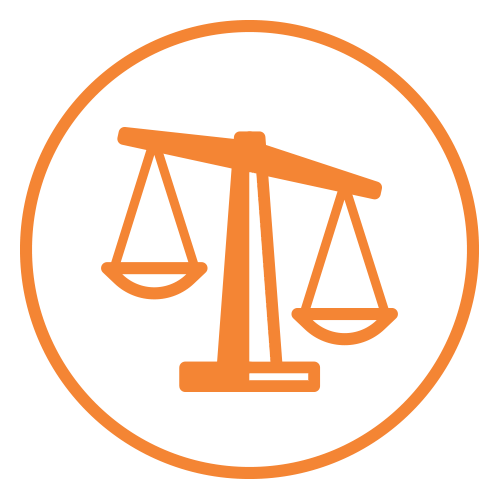 MUNICIPAL &
GOVERNMENT
Clarion secures city and county libraries, museums and government buildings. We are classified as a woman-owned, small disadvantaged business through the SBA. NAICS code – 561612 DUNS #016340550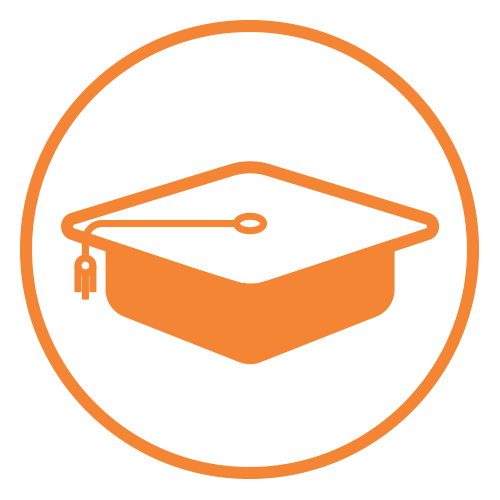 EDUCATIONAL
FACILITIES
School safety is top of mind for everyone these days. Clarion secures private educational institutions from elementary to college level. All security officers assigned to these campuses have mastered Active Shooter training courses, and Clarion management conducts emergency response protocol training as part of the school guard curriculum.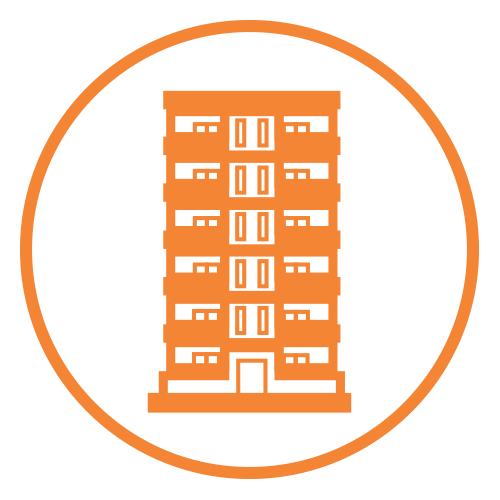 COMMERCIAL
REAL ESTATE
Clarion Security provides services to the top property management firms in the country, including CBRE, Cushman and Wakefield/Commercial Advisors, Boyle, Loeb, and Colliers.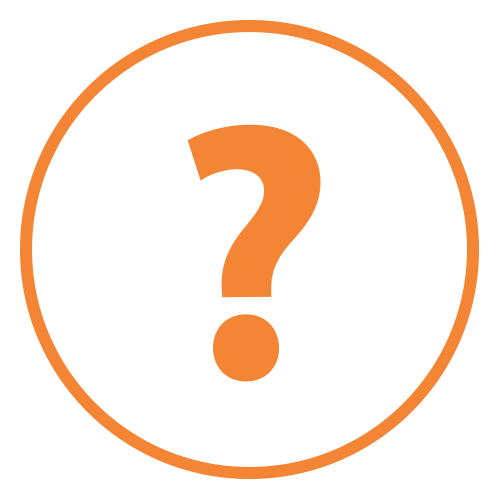 DON'T SEE
YOUR INDUSTRY?
Don't see your industry listed here? That doesn't mean we're not a good fit.
Contact us today to learn more.